Fall Facial
www.unwindmobilespa.com
In-Home Fall Facial - Beverly Hills - Hollywood - Culver City - Burbank - Santa Monica. UNWIND Mobile Massage & Spa. 310-684-3957
In-Home Massage is what you need! Book now with UNWIND Mobile Massage & Spa. 310.684.3957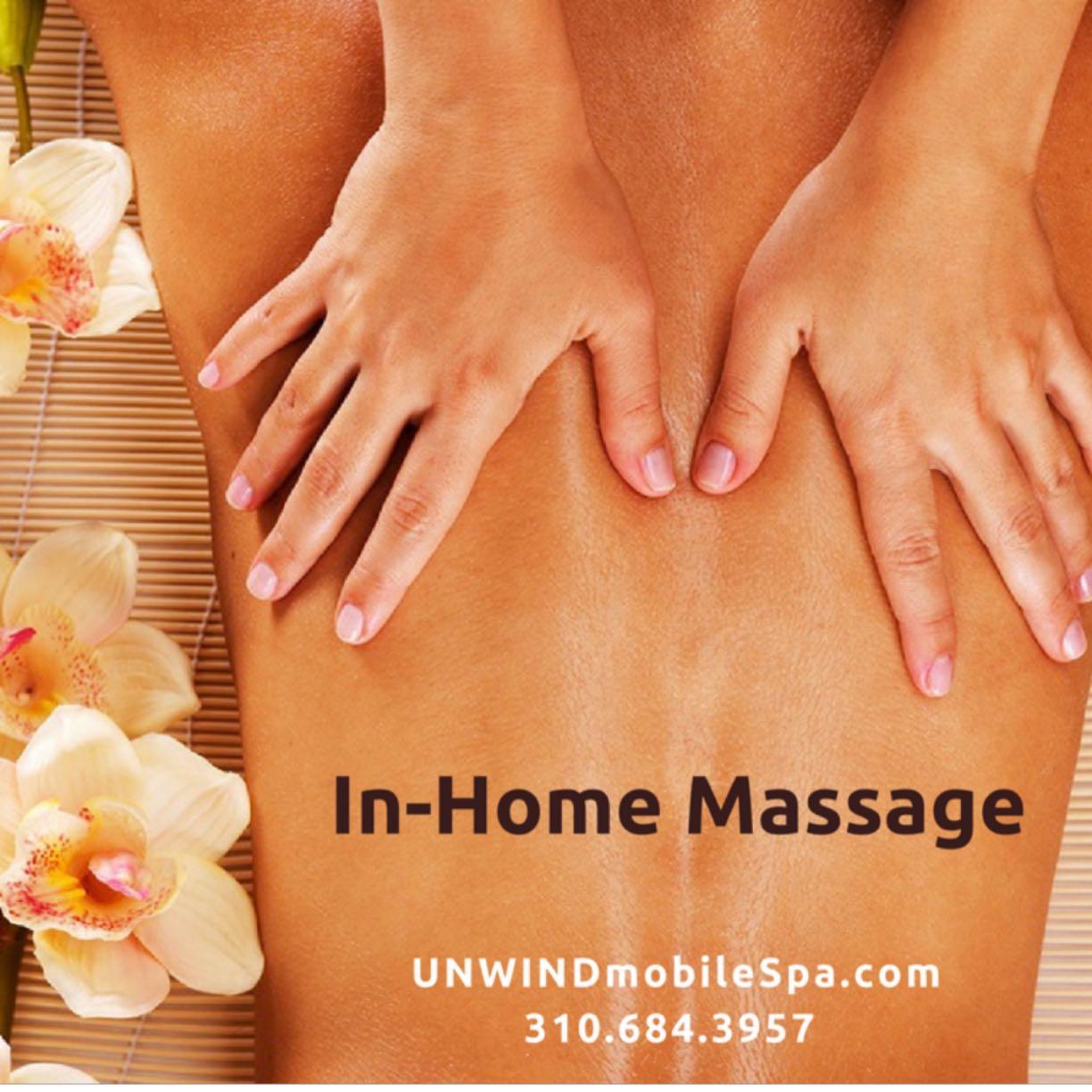 Kids in school = time to relax!
Now that summer is over and the kids are back in school it's time to carve out a little relaxation time for yourself.
For your back to school massage, we have a team of licensed, certified & insured Massage Therapists who specialize in a wide variety of massage styles. Unwind offers pregnancy massage, reiki, sports, deep tissue, Swedish, reflexology & chair massage.
If massage services are not your speed, there are several spa services that UNWIND Mobile Massage & Spa offers, so there is definitely something to make you feel great now that the kids are back in school.
You may contact us to schedule your relaxing massage via our website (
www.UNWINDmobilespa.com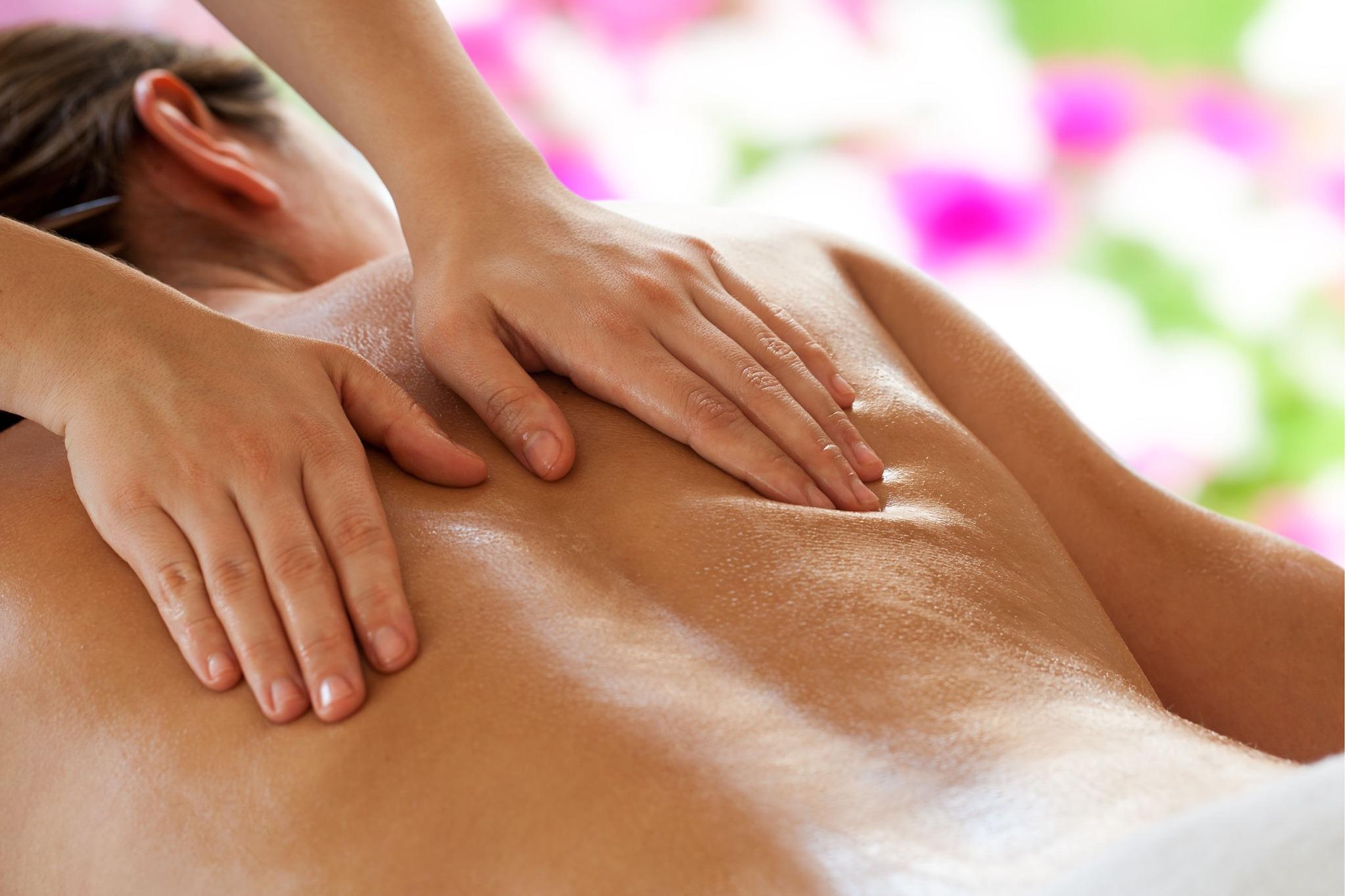 Back to school in-home massage!
www.unwindmobilespa.com
Back to School Massage Los Angeles - Beverly Hills - Hollywood - MOM Make your day relaxing and memorable. UNWIND Mobile Massage & Spa. 310-684-3957
National Relaxation Day Massage!
www.unwindmobilespa.com
National Relaxation Day Massage Los Angeles - Beverly Hills - Hollywood - Make your day relaxing and memorable. UNWIND Mobile Massage & Spa. 310-684-3957